To succeed in blogging, you must have a niche.  You might say well, I want to write about recipes and diet, with a little bit of lifestyle and motivation stuff.  When you have a foggy or broad idea of what you want to blog about, your blog will end up being a confusing mishmash of stuff. People will have no idea why they should follow you.  Perhaps they're interested in beauty, but you also write posts about tech, pet foods, and current events. They probably won't subscribe to your blog since they don't feel it's specifically geared towards them.
Picking a target audience for your blog is just as important as deciding on a niche.
https://neilpatel.com/blog/backlinks-and-reviews/
Is your slot car blog for everyone, or is it for men in their late 40's who love making elaborate slot car tracks in their own homes? Starting a blog, their things to think about on what to blog about that will catch the eyes of your audience, that is why you need to decide on what niche to go for.
The bottom line is, when you try speaking to everyone, no one feels spoken to.  But, when you speak to a specific audience, that audience will feel heard, cared about and feel a connection to you and your blog. 
Here are some popular blogging niches to look into: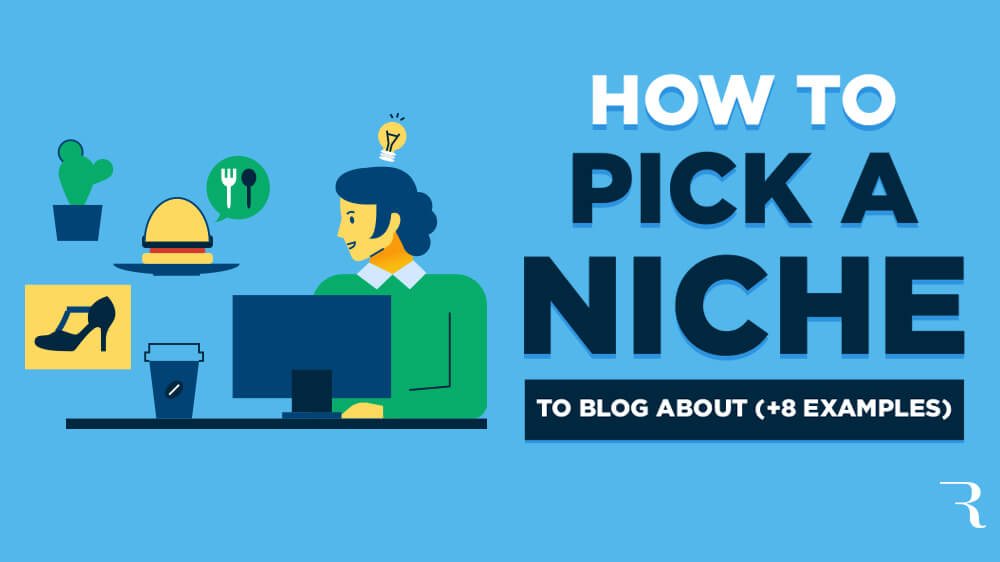 Beauty (makeup, hair )
Food
Lifestyle (zero waste, minimalist, vegan)
Tech
Gaming
Pet care
Travel
Business